Our Club Runs Three Competition Series
The Pirelli Ferrari formula classic Series:
Racers can take part in 10 races at five venues in the UK. There are several classes for road-legal Ferraris tipos including 328s, 348s, 355s, 550s and 456s but excluding turbo-charged cars like the 288GTO and F40. A short promotional video can be seen here.
The Pirelli Ferrari Hillclimb Championship:
This takes place over 12 rounds (best eight count) and is for standard road-going Ferraris. There is a handicap points system ("Performance Equaliser Percentage") which allows the various tipos to compete with each other on a level basis.
Ferrari Club Racing Series
This series caters for more modern Ferraris and racing ones, up to and including the 458 Challenge as well as GT racers. There are 11 rounds both in the UK and abroad and members of other Ferrari Owners' Clubs may be invited to participate.
Ferrari Challenge UK Series
In addition to our series' above, Ferrari UK run the 8 round Ferrari Challenge UK series for 488 Challenge cars.
Trackside Images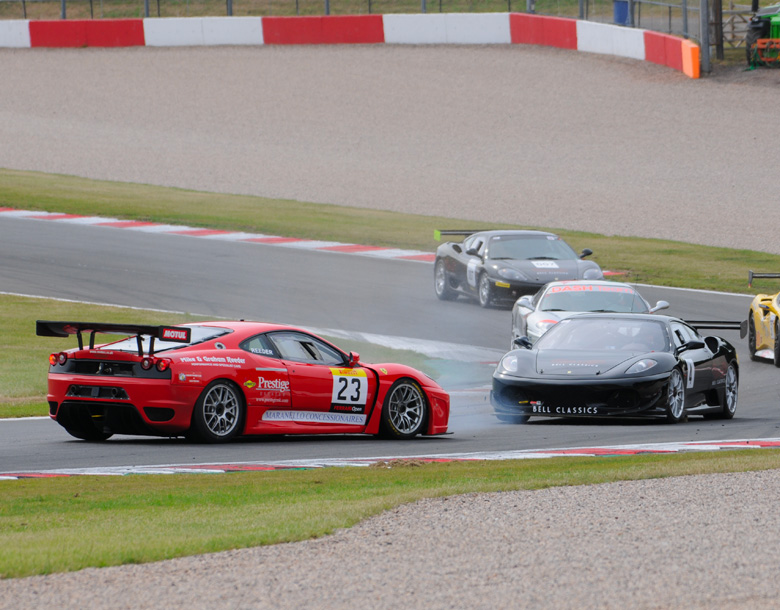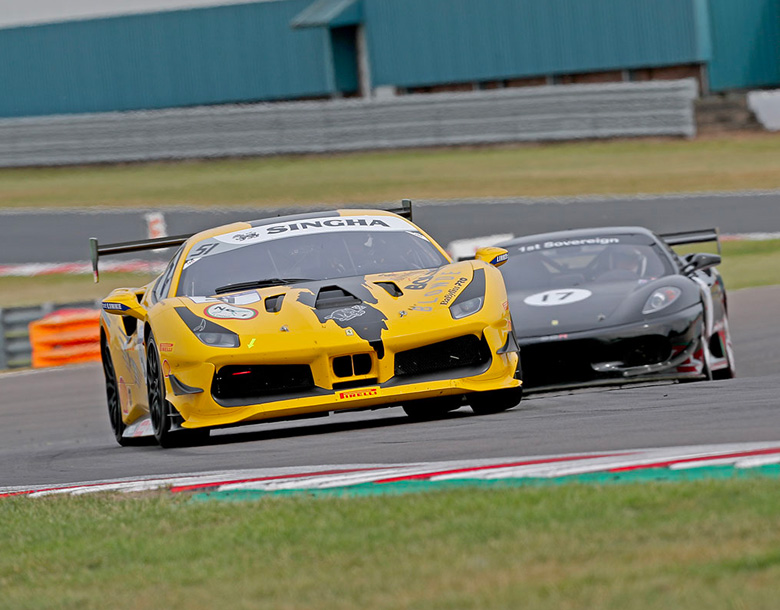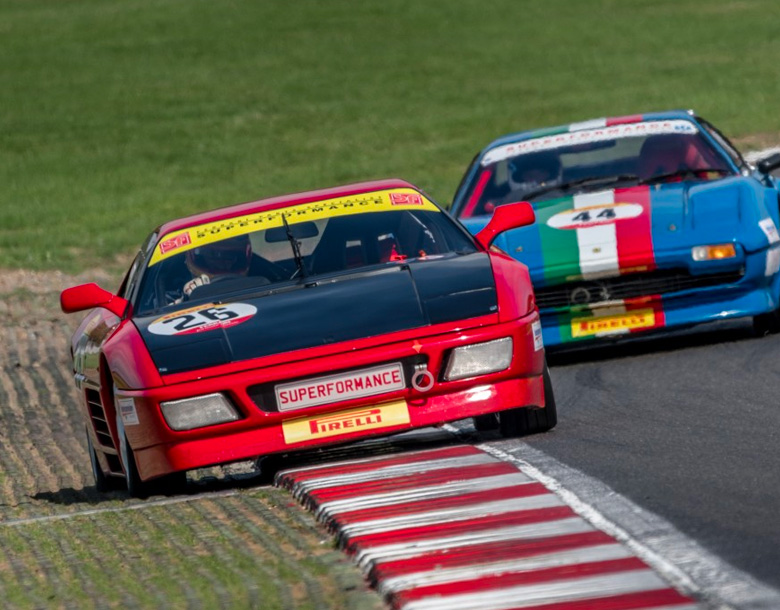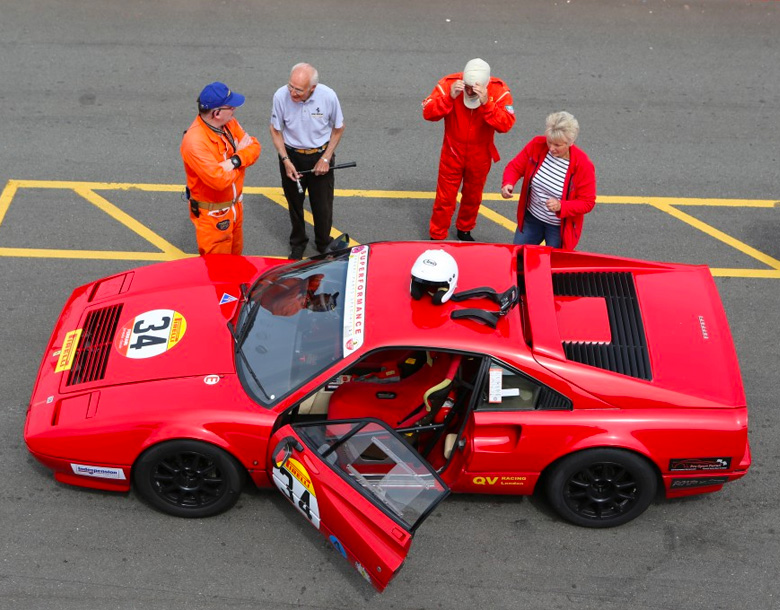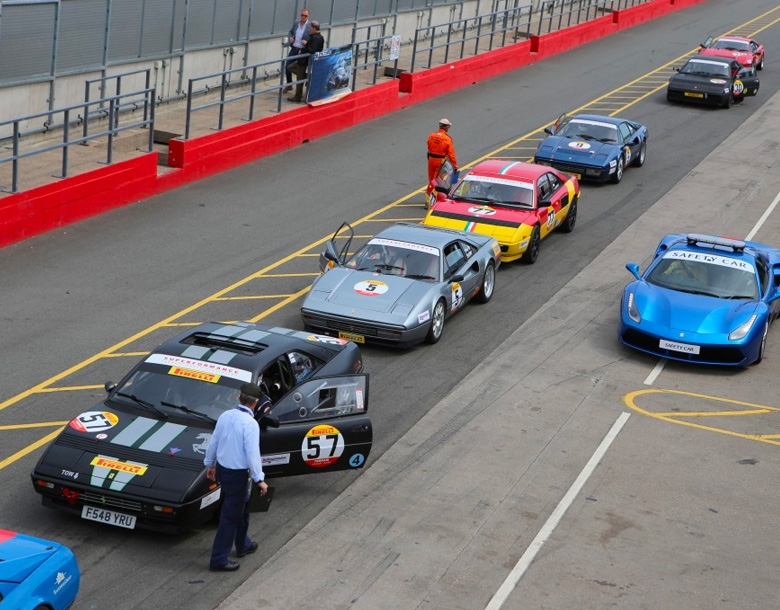 Latest Race Reports
Day 2 of the Harewood Hillclimb weekend started in a far more promising fashion than …

Full Report »

The traditional early May, 2-day Harewood meeting rolled into action on a very wet Saturday …

Full Report »

It was a wonderful and yet disappointing start to 2021. Perfect weather, great company, blossom …

Full Report »
Join the Club
Membership of the Ferrari Owners' Club is open to anyone who either owns or has owned a Ferrari. If you do not yet fit into either category you can join our separate Prancing Horse Register. The membership year runs from 1st November to 31st October and Members can register their spouses to share their membership.
The Club is international in concept, with members in 36 different countries. It has something to offer all its members, whether their interests lie in competition, the realisation of the performance built into their cars, excellence in presentation, socialising or simply enjoying the Club's magazines and website.